Romeo & Juliet Tickets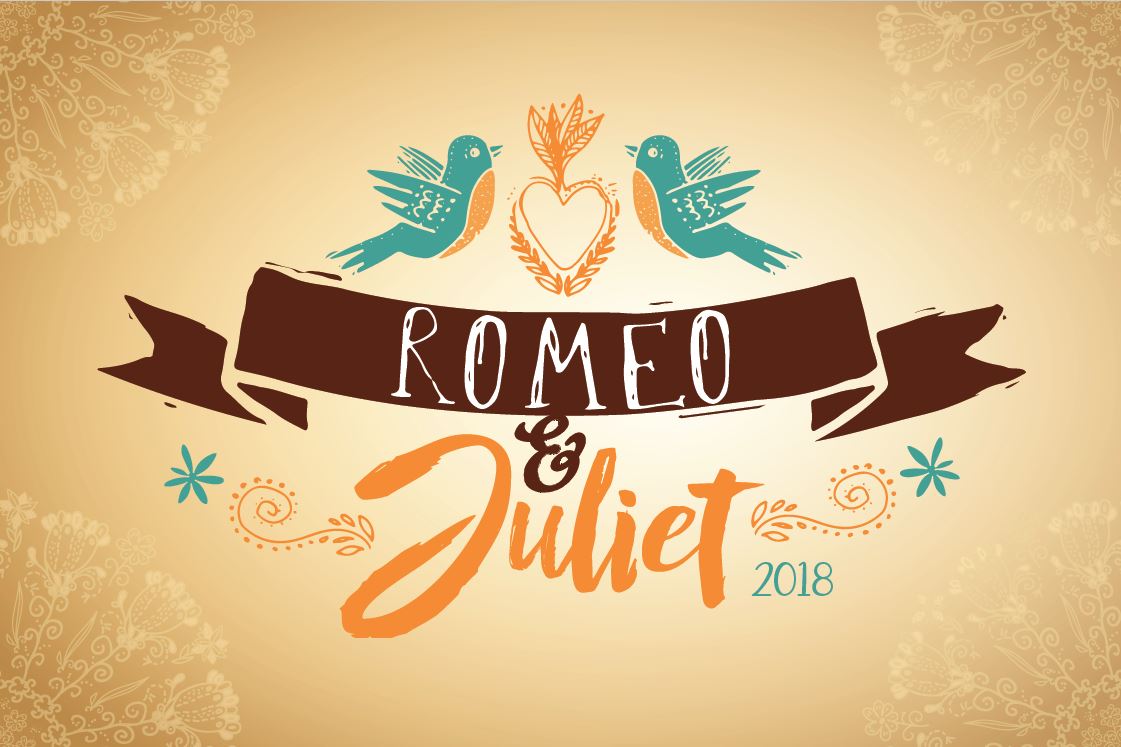 Romeo & Juliet
Presented in Collaboration with Shakespeare Dallas
Dates: July 24-29, 2018
Time: 8:15pm
Location: Samuell-Grand Park Amphitheatre (1500 Tenison Parkway Dallas, Texas 75223)
Tuesday-Wednesday: Free!
Thursday and Sunday: $10
Friday and Saturday: $15
An ancient feud between the Montague and Capulet families disrupts the city of Verona and causes tragic results. Revenge, love and a secret marriage force the young star-crossed lovers, Romeo and Juliet, to grow up quickly — and fate forces them to an early death.