Attorneys Serving the Community
---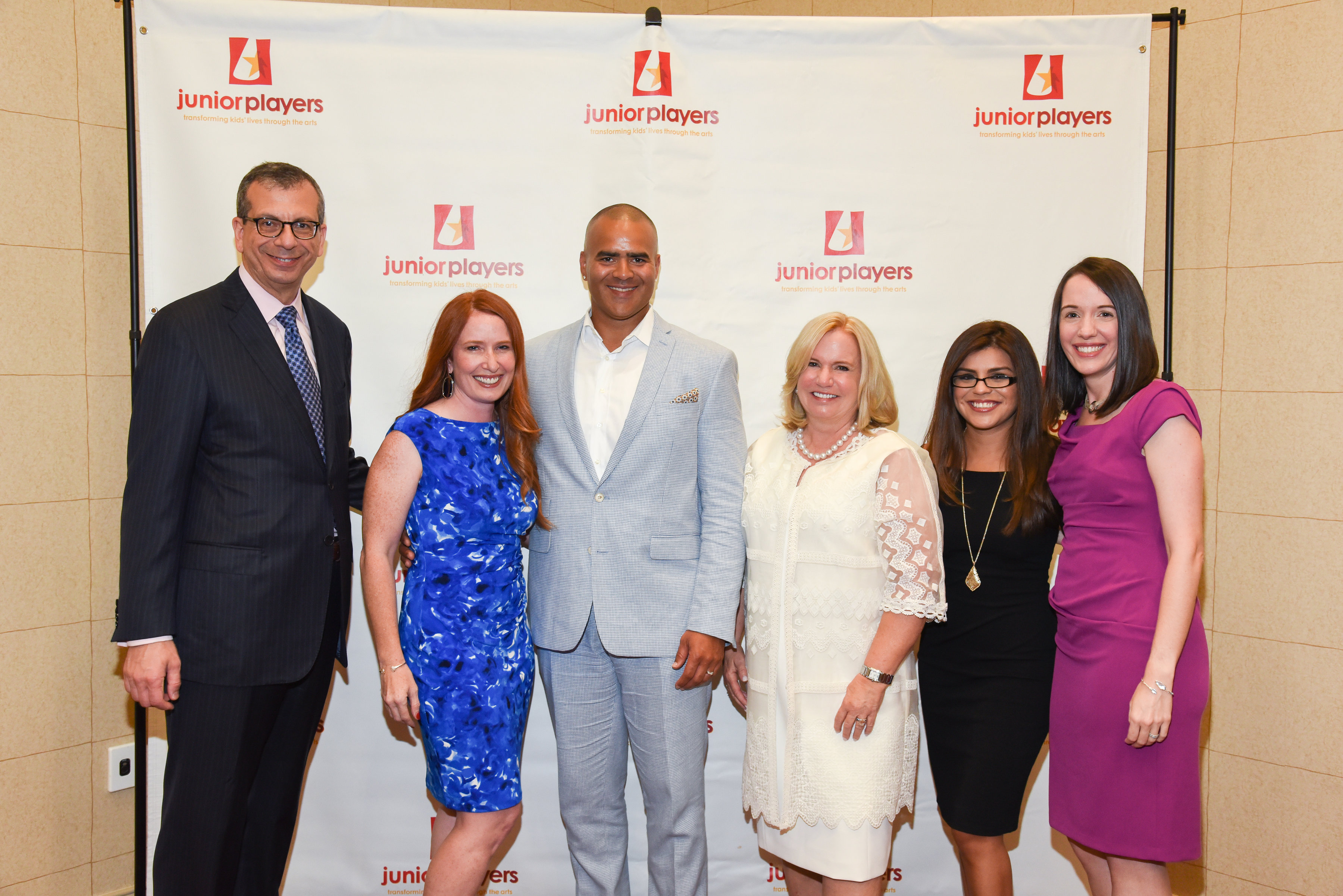 The 31st Annual Attorneys Serving the Community Luncheon, featuring star of Broadway's Hamilton: An American Musical, Christopher Jackson, was a huge success!
Thank you to each and every member of Attorneys Serving the Community for all of your support and hard work. The luncheon would not have been as spectacular or run as smoothly without all of your help.
We appreciate everything Attorneys Serving the Community has done for us and look forward to seeing what they do next!
Event Pictures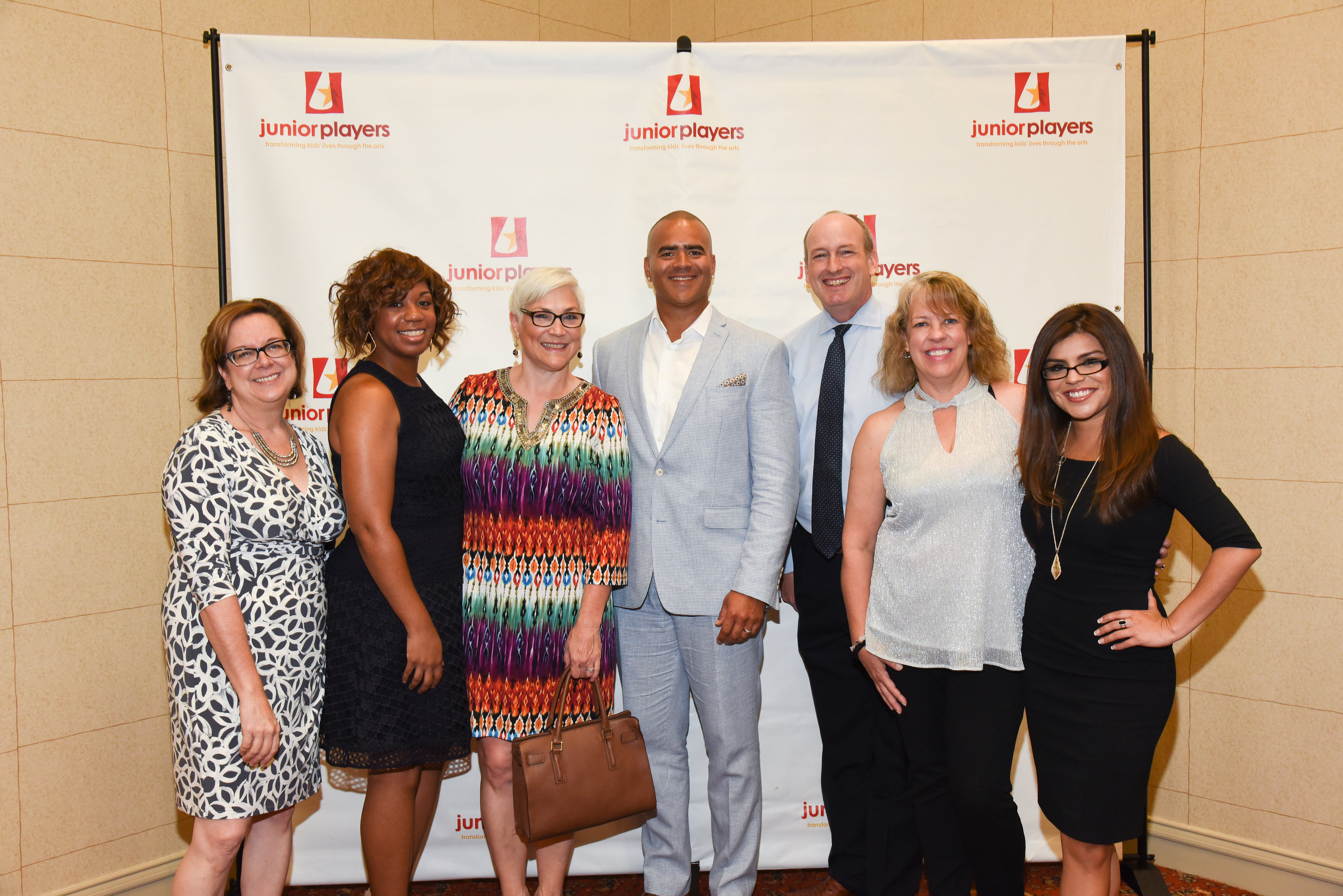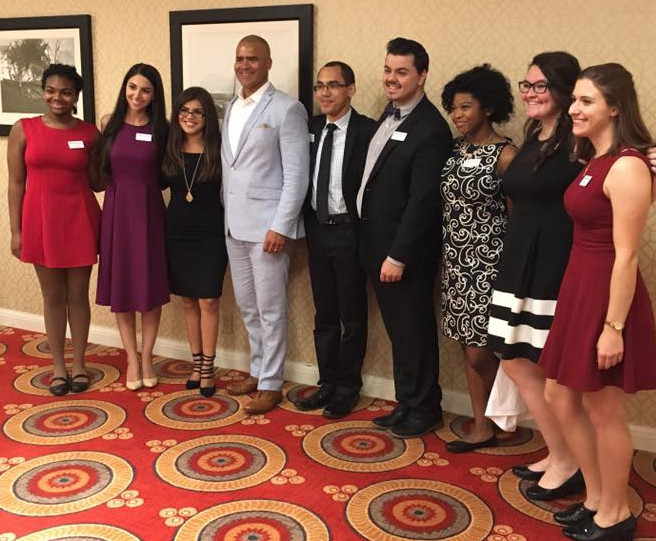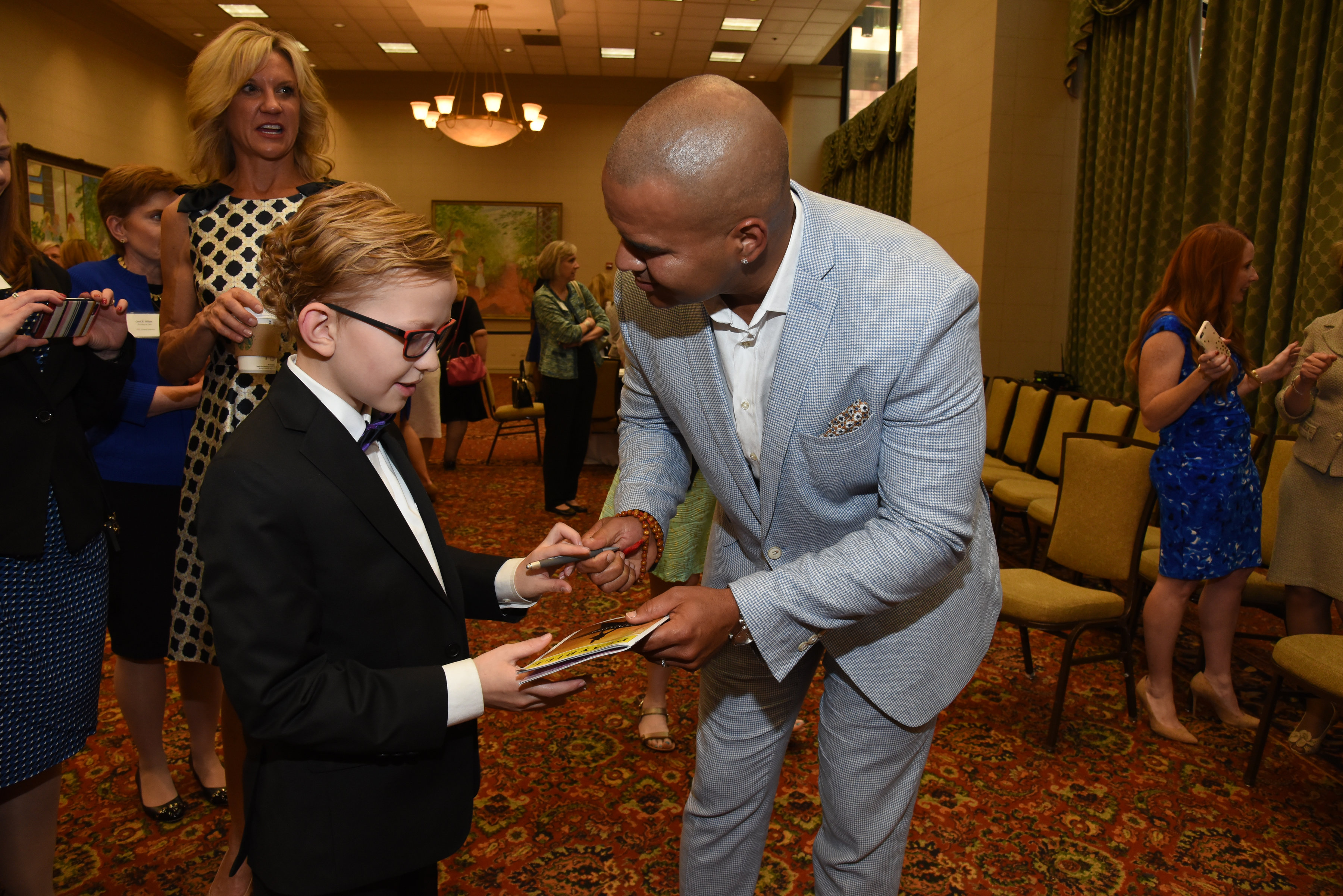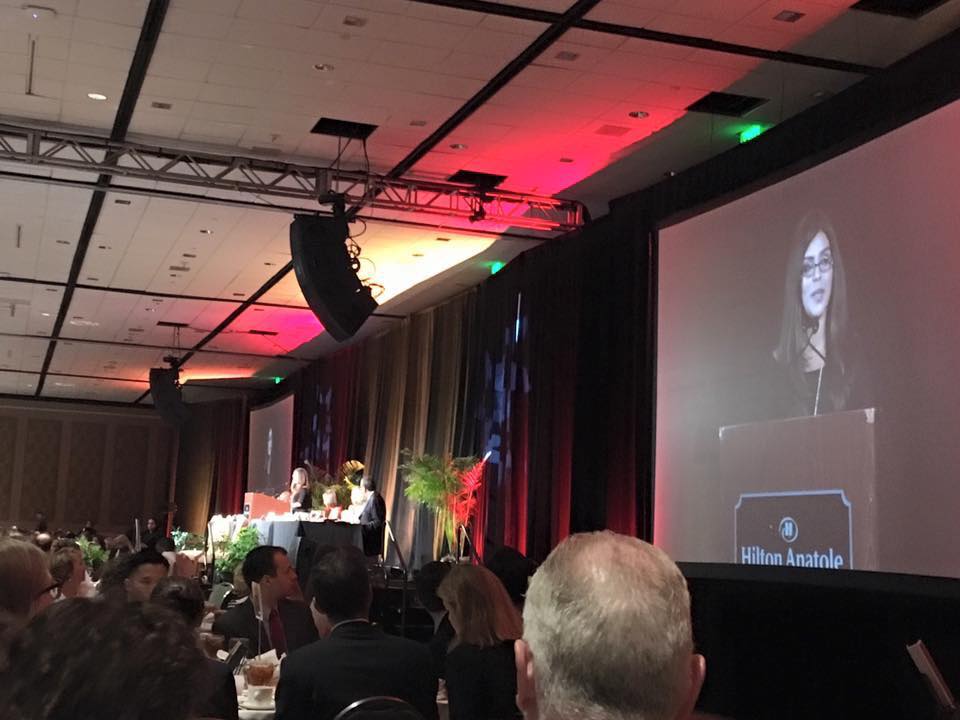 To view all photos from the ASC Luncheon follow the image above! Gallery Password is "attorneys" and pin to download is 6042. A huge thank you to Judy Nordseth Photography for all of the beautiful pictures.